We help
creative people


bring their ideas to life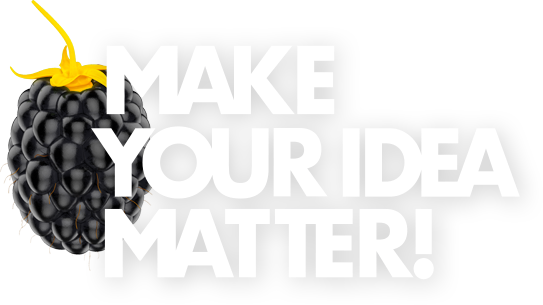 Come and work with us!
We aim high and want to be serious players on the market. We welcome energetic and creative people, who can help us always stay on top.
Open roles at
Yellow

Images
Our Markets Today
Yellow Images is a versatile creative platform consisting of 4 markets. Our goal is to support independent creators and the whole creative community worldwide, to create consistent and reliable products, to make all creative processes enjoyable. That's why we call for talents and strive to develop our markets as much as possible.
What we promise you?
The career at Yellow Images has so many great perks and benefits. There's a whole lot of them! Here we highlighted the most important. Just give it a check.
Get in touch with fascinating people, solve interesting tasks, with us you will demonstrate and boost your potential
Every new day will bring you new skills and experiences, join our team and activate your personal growth
Friendly and welcoming team of professionals with a common goal to create the best product possible
We value any kind of professional contribution and promote talents, your great ideas won't go unnoticed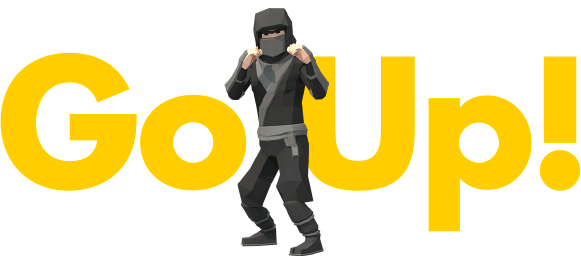 We look for New Inspirations and Fresh Ideas from a True Ninja!
If you're a true maven, real ninja, mastermind or a superstar in your professional field, have a deal to propose and might consider collaborating with us, we are ready to open up a discussion with you! Just get in touch with us and maybe here your talent will be acknowledged in a new light.
If You Have Cool Ideas
Have any questions? Please contact our Support Team we will be glad to help you.