Jobs
Perfect Custom Job Services For Your Business
Choose between our two options. One is free, the other one guarantees the delivery of the project on time!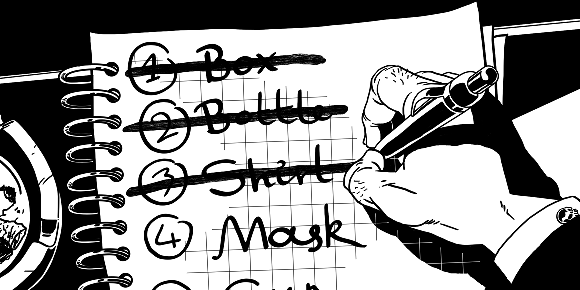 This is a custom job request and this service is absolutely free! Choose this if you are not in a hurry to get your object. Share your ideas with us. We will most likely complete the project, but in our own time.
Send Request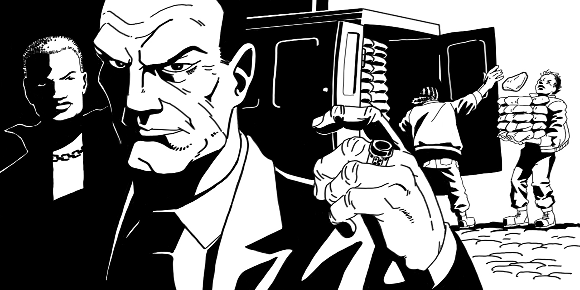 This is a custom job request with the guaranteed delivery time. Once you place the order, we will review the project and let you know the price and the delivery date!
Fill out Job Brief
Our Best 3D artists and Authors Work Tirelessly for You
We only work with the most competent, carefully selected and trusted authors.
Examples of our most recent works
Recently uploaded exclusive objects from Yellow Images Team
Yellow Images Mega Features
Freebies, great deals, time limited offers, and privilege membership benefits on Yellow Images.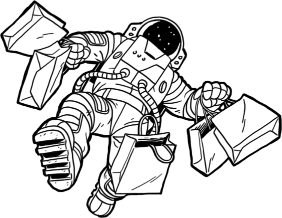 90% Off anything for exclusive members only!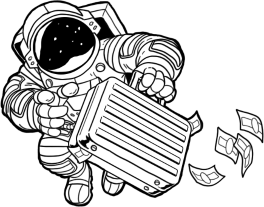 Make your budget go further with Store Credits.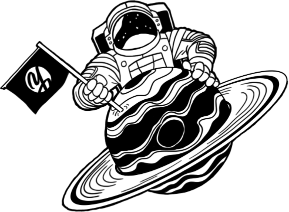 Order custom mockups with guaranteed delivery date.