Object Mockups
Mockups with 3D Smart Layers
Watch our how-to video to find out more details
Watch the full video, where we show how to edit and personalize our packaging mockups, we hope you guys will like it. If you want us to create more tutorials and videos on how to use Yellow Images products - just contact us and share your feedback.
In this tutorial we are going to show you how to work with mockups, which contain a 3D smart layer. We're going to take a packaging mockup as an example, but this guide relates to all the rest of products with 3D smart layers as well.
Please bare in mind that mockups with 3D smart layers are going to be displayed correctly only in Adobe Photoshop CC 2015 – CC 2019 versions.
Now let's get started. Open the file and pass on to the DESIGN layer. Make sure that the additional options of the layer are enabled (a tiny arrow on the right).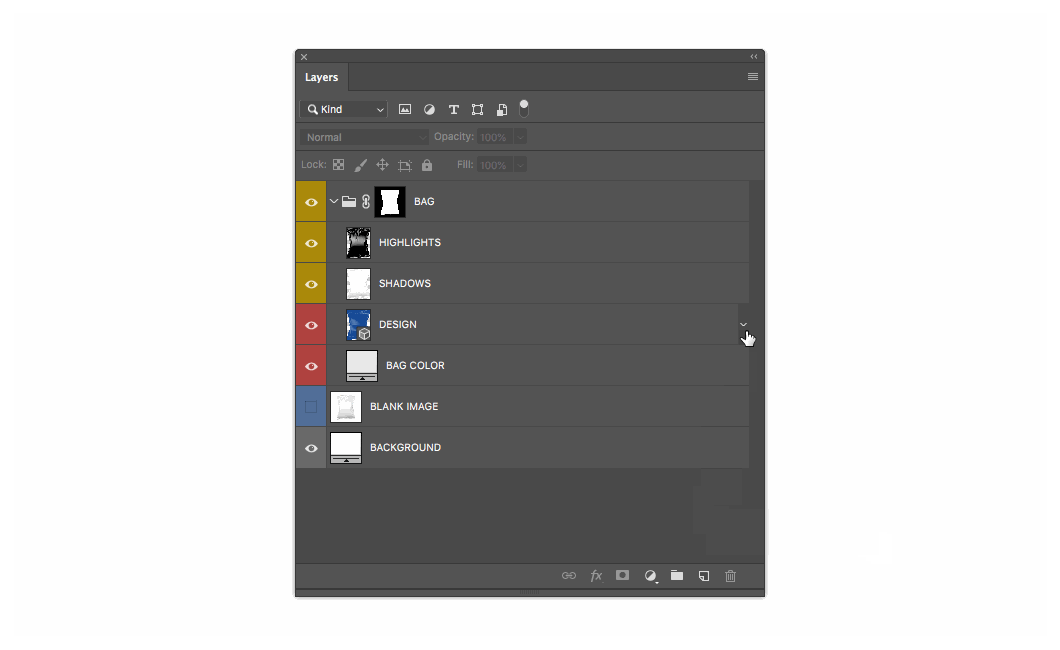 Doubleclick on the DOUBLE CLICK TO ADD YOUR DESIGN sign. The new file with auxiliary layers will open in a new window. These auxiliary layers will make it easier for you to place your design.
You'll also see the black grid appear upon all the layers. You can always switch it off by unchecking the UV Overlays box in the Properties section. In some versions of Photoshop this grid may not get displayed.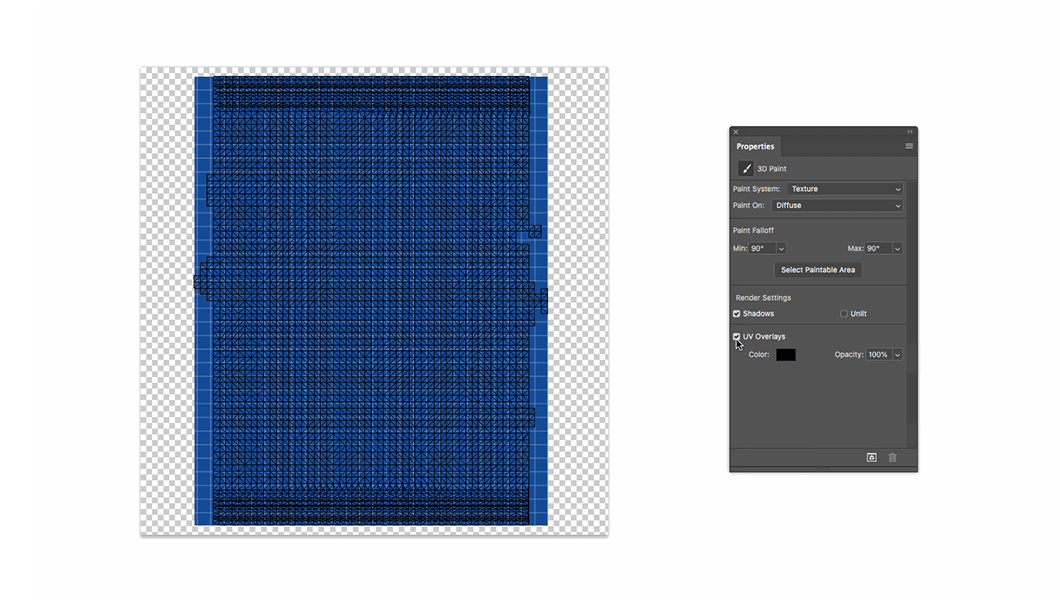 Use COLOR layer to recolor the entire object.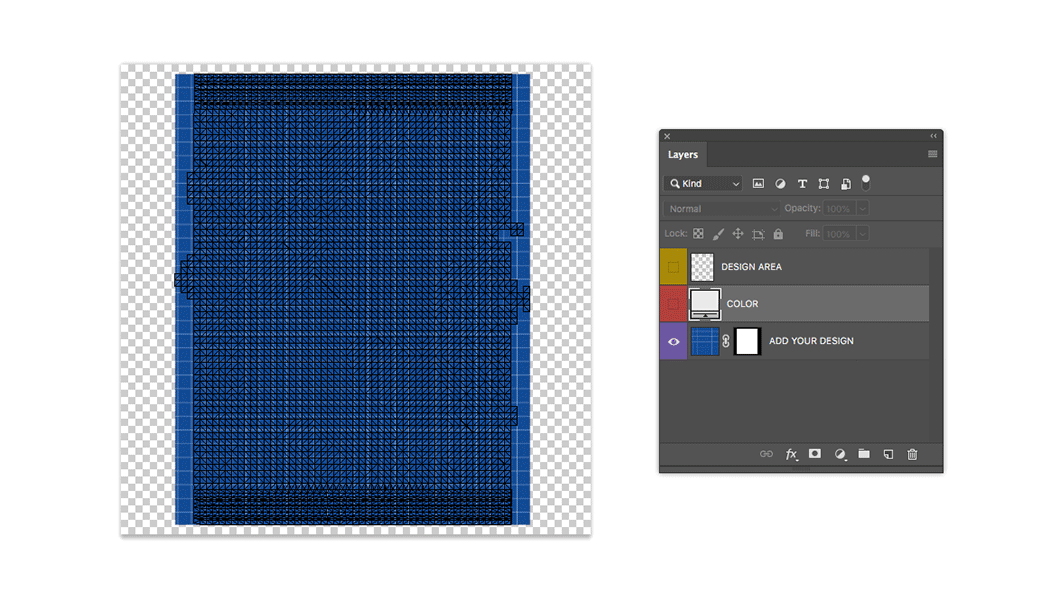 Place your design navigating within the edges of the blue grid, and once you're satisfied with the result, just save and close the file.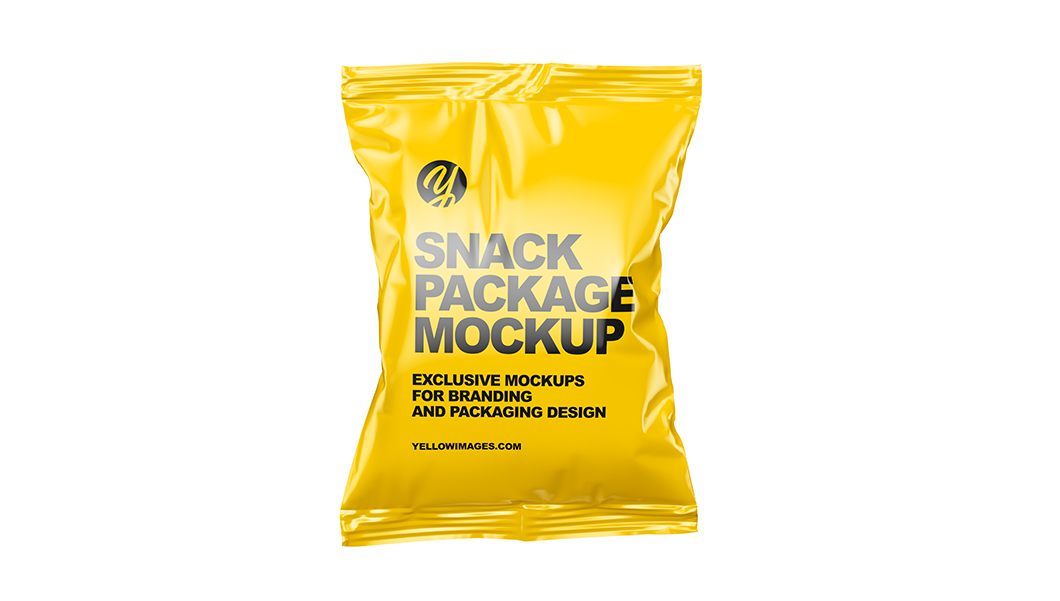 To get the final polished look we need to launch the render of the 3D layer with the applied design, this way the texture will obtain much higher quality.
Click on the 3D layer with the right mouse button and pick Render 3D Layer. You can stop the render once you are happy with the result (to stop rendering press ESC key or click at any other layer).
The render has been completed but you're still not satisfied with the image? Increase the Canvas Size inside of the file with the design and render the layer with the design once again.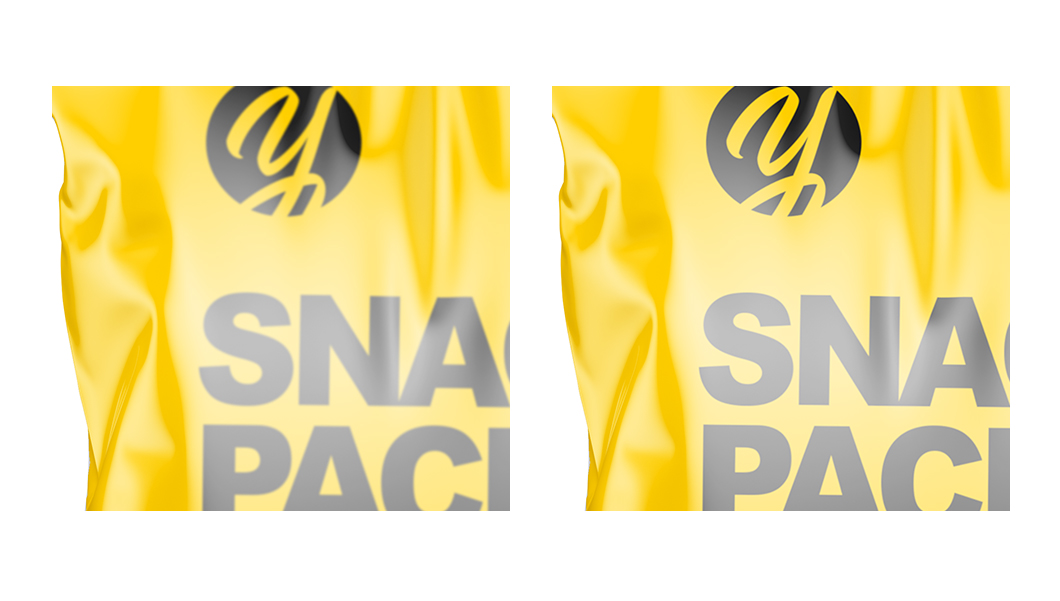 Before and after rendering