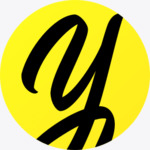 Yellow Images
UK
Yellow Images is an online marketplace of unique mockups and templates for your design projects, presentations and other creative solutions.
© All rights reserved Yellow Images. Member since February 2016. Contact the Yellow Images Help Team.
Team Leader
1 514 members in my team
Art Direction
Leader of Object Mockups field
Yellow Images hasn't added any products yet.