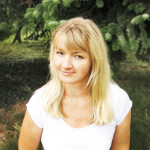 Design Work
Germany
Hello! I am graphic designer and I have a job of dream =) I hope you will enjoy with me too. E-Mail: vectordesign@web.de. Welcome to my shop!
Seller on markets:
Ready for a job
© All rights reserved Design Work. Member since July 2017.
Contact the Yellow Images Help Team.
Become an author