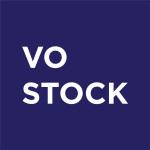 vo.stock
Russia
Icons and pictograms. Get our FREE products here: https://gumroad.com/vostockshop / If you liked our icons click the download button to get it for yourself. Give us a like if you found it useful!
Show more
Seller on markets:
Ready for a job
© All rights reserved vo.stock. Member since September 2018.
Contact the Yellow Images Help Team.
Become an author