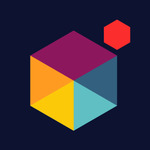 UICreative
Indonesia
We are an Independent web-design and graphics studio . We sell high-quality digital product and service design. We create digital products that will make your work faster and easier.
Seller on markets:
Ready for a job
© All rights reserved UICreative. Member since December 2019.
Contact the Yellow Images Help Team.
Become an author