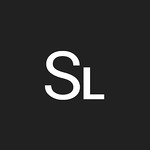 Seven Lights
Ukraine
Creation Product Mockup | Graphic Designer | Open to projects and Cooperation! | For business offers, please contact us.
Seller on markets:
Ready for a job
© All rights reserved Seven Lights. Member since March 2020.
Contact the Yellow Images Help Team.
Become an author
Seven Lights has forbidden to request invite codes from him. To request an Invite, please contact
Yellow Images
.