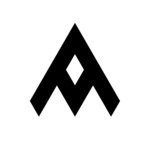 Samolevsky.com
Ukraine
Equip yourself with the best creative tools available with my collections. Visit Samolevsky.com for more amazing products and freebies.
Seller on markets:
Ready for a job
© All rights reserved Samolevsky.com. Member since October 2018.
Contact the Yellow Images Help Team.
Become an author
Creative Fonts
No products were found matching
your selection.
Make sure the spelling is correct. Try using a simpler search.
Still can't find? Let's do custom Job Request.