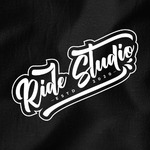 Ride Studio
Indonesia
I am a font designer with the main style is script fonts. Have a look at my collection of the best fonts. Feel free to contact me if you need any help.
Seller on markets:
Ready for a job
© All rights reserved Ride Studio. Member since March 2021.
Contact the Yellow Images Help Team.
Become an author