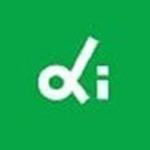 Lime Store
Ukraine
Lime Stock is premium stock with unique UI kits. Also our team work with : - design and redesign website ; - applications and portals UI/UX design ; - adaptive frontend and backend on WordPress; - illustration design ; - logo design.
Show more
Seller on markets:
Ready for a job
© All rights reserved Lime Store. Member since September 2020.
Contact the Yellow Images Help Team.
Become an author