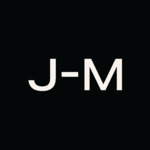 JesseMakes
USA
I'm a graphic designer making digital resources for creators and entrepreneurs. I love creating textures, icons and other types of design templates. If you have questions about any of my products I am here to help!
Show more
Seller on markets:
© All rights reserved JesseMakes. Member since June 2020.
Contact the Yellow Images Help Team.
Become an author