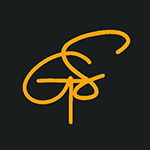 Gie studio
Indonesia
Hello,.. Gie Studio is an original font designer from the cultural city of Yogyakarta Indonesia. Who is ready to help design a variety of interesting and unique fonts for various projects.
Seller on markets:
Ready for a job
© All rights reserved Gie studio. Member since May 2020.
Contact the Yellow Images Help Team.
Become an author