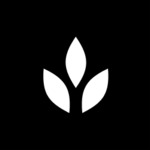 Craftwork
Russia
Craftwork is a small team of designers and front-end developers. We create digital products which make your work faster and easier. Also, we provide in https://getcraftwork.com UI assets from the best designers around the world.
Show more
Seller on markets:
© All rights reserved Craftwork. Member since February 2017.
Contact the Yellow Images Help Team.
Become an author