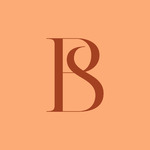 Brandsemut
Indonesia
Hello! We design unique & eye-catching fonts. And We always try to give the best for customers. Please don't hesitate to drop me a message if there's anything you need.
© All rights reserved Brandsemut. Member since September 2020. Contact the Yellow Images Help Team.
Brandsemut doesn't have followers yet. Please check back later.