Yellow Images Creative Store
Earn money doing what you love!
What is the key feature of Yellow Images Creative Store? Our main distinction from all other projects is the co-authorship as well as the multi-level system of contributors. This system allows to bring together the independent creators of various fields and build the strongest and most efficient team on the creative digital market.
Distribution of sales commissions
When a customer purchases your own work, you get a half of a total purchase price, as an Author. When a work of your team member is purchased, you get an additional reward from the Team Fund.

Your Own Content
Share your content with creative people all over the globe and earn money on every sold work.

Co-Authorship
Unite with Authors of other creative fields and create world masterpieces!
Create your works together with other Authors and sell the works on Yellow Images Creative Store. Benefit from each sale which is distributed between co-authors evenly.

Multi-Teams of Authors
Invite other Authors to join your project and your team. Get a reward from each sale of products made by your team.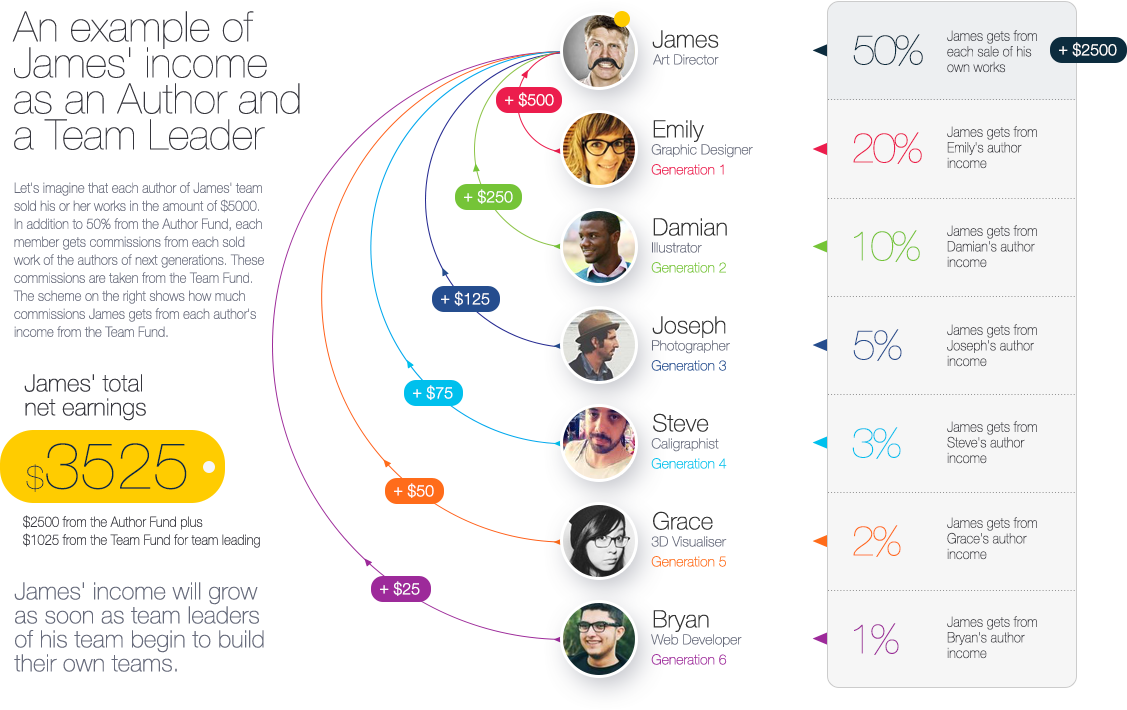 The growing of your creative network
There is a variety of ways for your team building, we just give you an example of a possible structure. And you, as a team leader, get a reward from each sale of works made by your team Authors up to the 6th generation!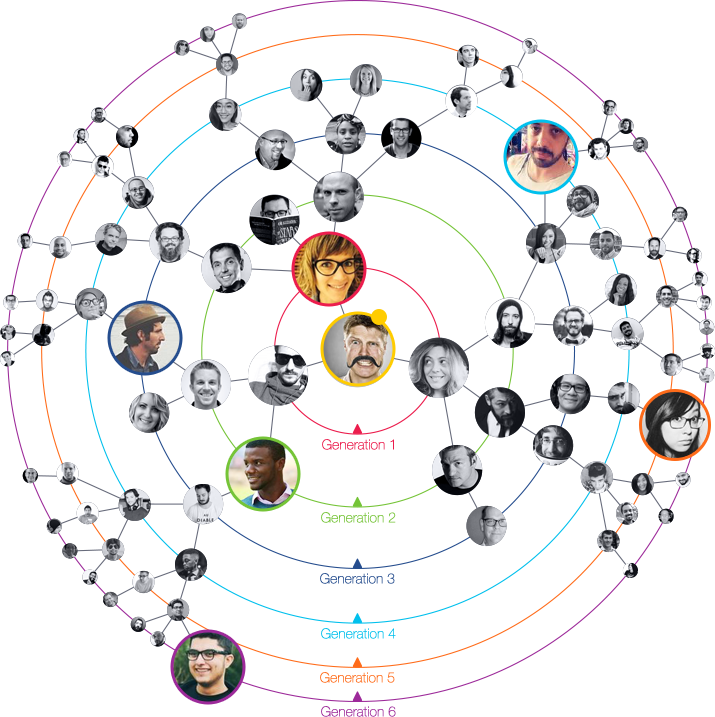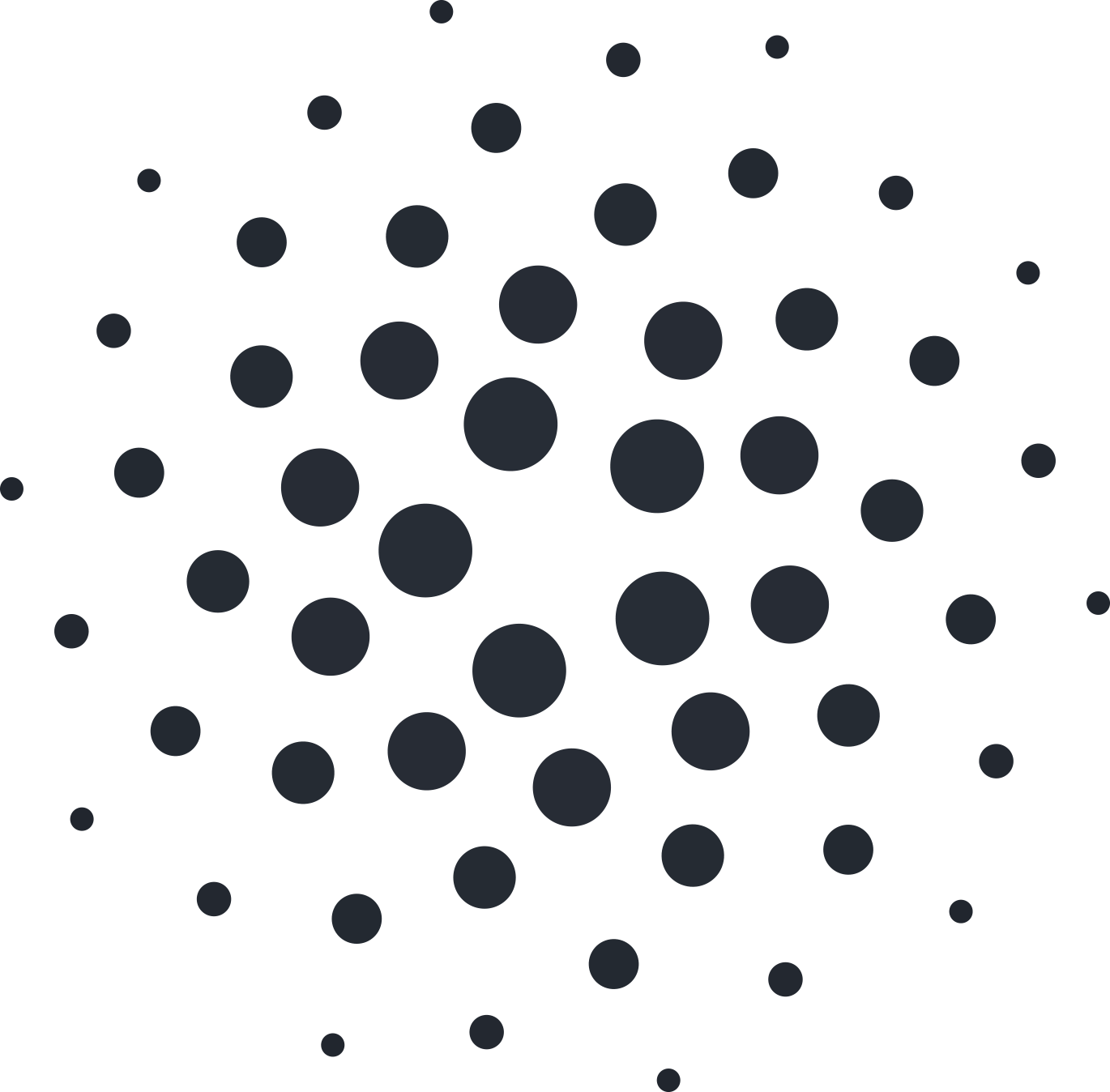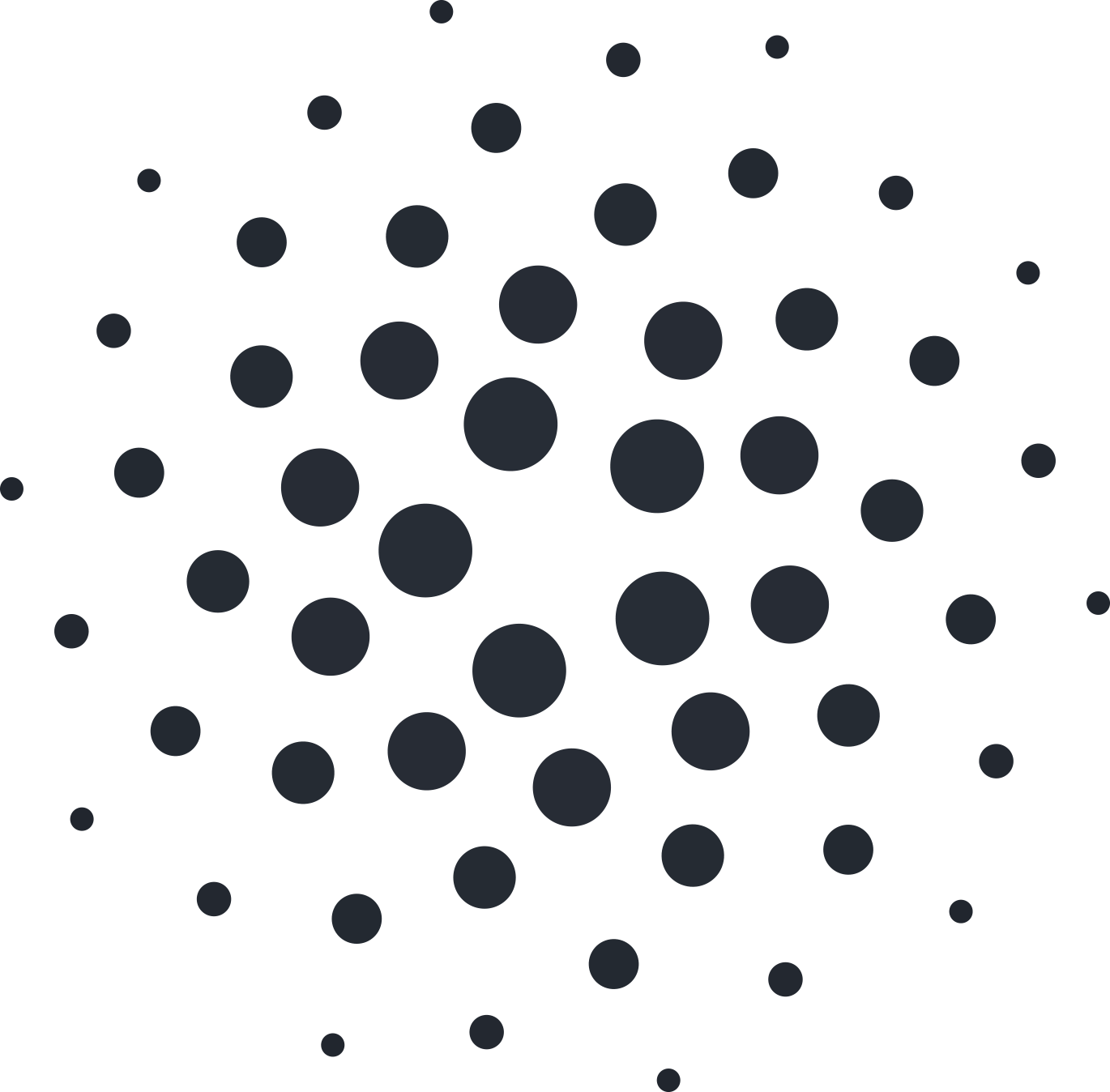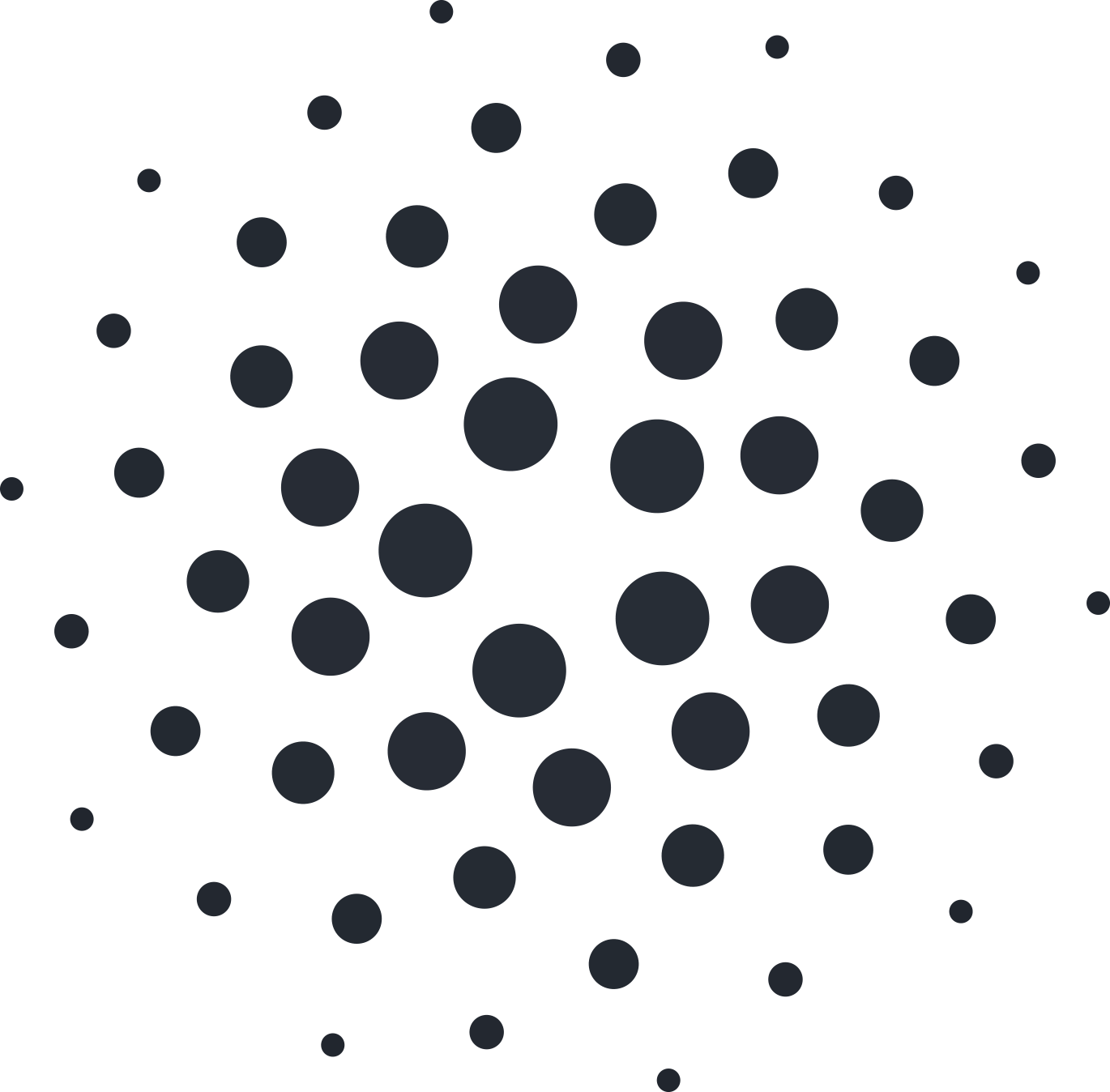 The most favorable conditions for work on the creative field
Yellow Images has reached a new level in the industry of generating and implementation of digital content. Our system has a lot of nice features which distinguish it from others. After joining our community you get a place among the most successful people of the whole world.
The maximum commissions given to Authors

Authors work hard to create awesome content so they get the most from each sale.

There aren't any limits to the exclusivity of products

Sell your own content on Yellow Images Creative Store, on other marketplaces, on your own website – anywhere you want! We don't restrict our Authors in anything.

Creative community of authors all over the world

Join our community, upload your own content, sell collective works, and build your team. Establish your creative network.

Manage your Creative Store on your own

Upload new content and update already available anytime. After uploading your product to the site it goes live instantly, without pre-moderation and approval.

An opportunity to purchase an Author's share

Now is the best time for investment in the digital industry. By purchasing the right to an Author's share you get your own active on Yellow Images Creative Store.

An opportunity to sell your creative works

You can sell the rights to any of your own works and get a great one-time income. You put the price on your share on your own.

Put your own prices on your products

Nobody knows the value of your work better than you. Keep control over your product prices and change them whenever you want.

Detailed online-stats of your Creative Store

Track trends and sales of your products. Analyse conversions of your goods, make projections for the future. Monitor performance of your team online.

Easy communication without any troubles

Easily keep in touch with your clients, authors, and other members of creative community with the help of convenient internal system of communication.
We bring together the most popular creative trends in the digital era
Use all opportunities of Yellow Images to achieve the maximum benefit!
Creative Store

Generate your own creative content or bring together with other authors for creating masterpieces.

Online Portfolio

Demonstrate your level by showcasing your best projects in your online portfolio. Attract authors to your team and boost your sales.

Freelance

Work as a freelancer by fulfilling the orders of customers all over the globe.

Video Tutorials

Share your experience and earn money by preparing video lessons and full educational sessions. Grow up your own team of real professionals.
Covered Topics
We are looking for independent creators in various creative fields: Mockups, Templates, Graphics, Typography, 3D, UX/UI, Photos, etc.
Graphics
Device Mockups
UI/UX Kits
Magazine Templates
Infographics
Scene Generators
Presentation Templates

Icons
Design Elements
Advertising Mockups
Packaging Designs
Print Templates
Stationery Mockups
Textures

Illustrations
Apparel Mockups
Invitation Templates
Actions
Card Templates
Palettes
Poster Templates

Packaging Mockups
Corporate Identity
Caligraphy
Patterns
Resume Templates
Brushes
Flyer Templates

Fonts
Plugins
Vehicle Mockups
Brochure Templates
Add-Ons
Website Templates
Email Templates

Stock Photos
Themes
Lettering
Signage Templates
Logo Templates
Layer Styles
Wireframe Kits
Become an Author and discover new impressions from the sale of your creative content
One-of-a-kind project on creative market is waiting for you. Turn your creativity into cash.
Make Your Idea Matter!
Become an Author