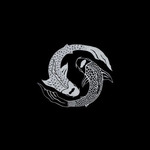 Visual Studio
Italy
Visual Studio - Design Studio sell high-quality photography and design items created by best photographers, designers and artists! With us you don't need to worry about assets for your next project, we have you covered!
Show more
Seller on markets:
Ready for a job
© All rights reserved Visual Studio. Member since October 2017.
Contact the Yellow Images Help Team.
Become an author
Creative Store
Showing all 1 items