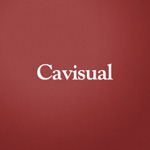 Cavisual
Ukraine
Creating something beautiful each of us seeks to tell our own story. Letting others see the world with their own eyes. Every project, every brush stroke brings us closer to this elusive sense of beauty. Here I want to share my vision.
Show more
Seller on markets:
© All rights reserved Cavisual. Member since January 2019.
Contact the Yellow Images Help Team.
Creative Store
Showing all 1 items