Limited Time
Offer
For New Authors
Become an
author and get
a
$100 Bonus!
Starting April 13th, register as an author and submit work to any of the 4 following categories: Object Mockups, Creative Store, Images 360, Creative Fonts, reach $100 in sales and Yellow Images will give you a $100 bonus!*
*Are you already an author at Yellow Images and yet to publish your work? You can still participate!
Become an Author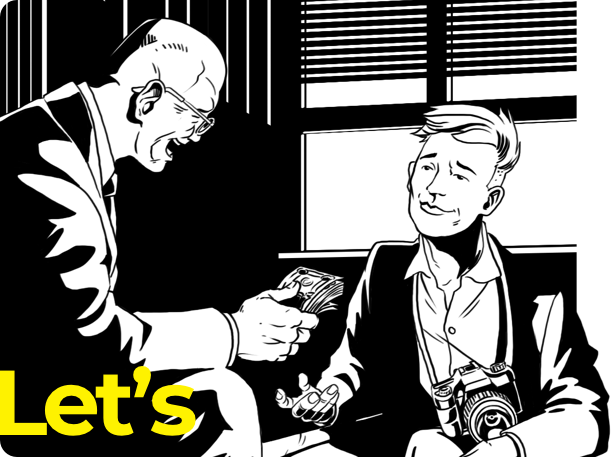 If you are already an Author at Yellow
Invite 5 Authors to your team and get a $100 Bonus!
Starting April 13, invite 5 friends and create your own team of authors. When 5 of those team members reach $20 in sales, you will get a $100 bonus!*
*This is in addition to the commissions you will receive as Team Lead
Invite 5 Members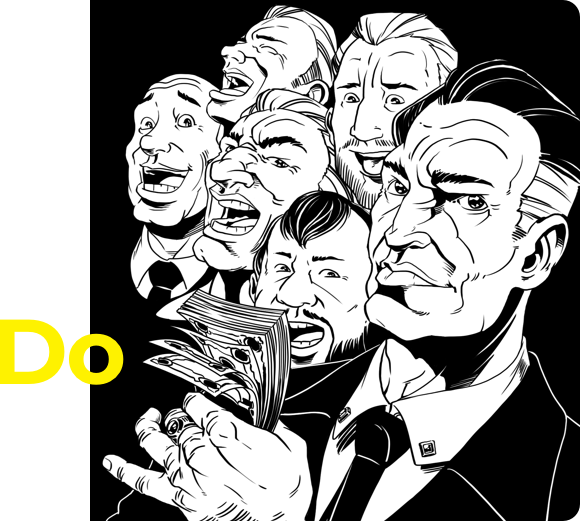 How does it work?
Here's an example:

You
Invite

Louis
+ $20

Mia
+ $20

Mike
+ $20

Rose
+ $20

Alex
+ $20
Time to get under
the spotlight
Starting April 13, any author who submits 20+ works to any of our 4 categories can be featured in our
Top Authors

of the Week posts on social media!

That's right. Become famous and realize your dreams with Yellow Images. Don't miss out on this amazing opportunity!

Submit Your Work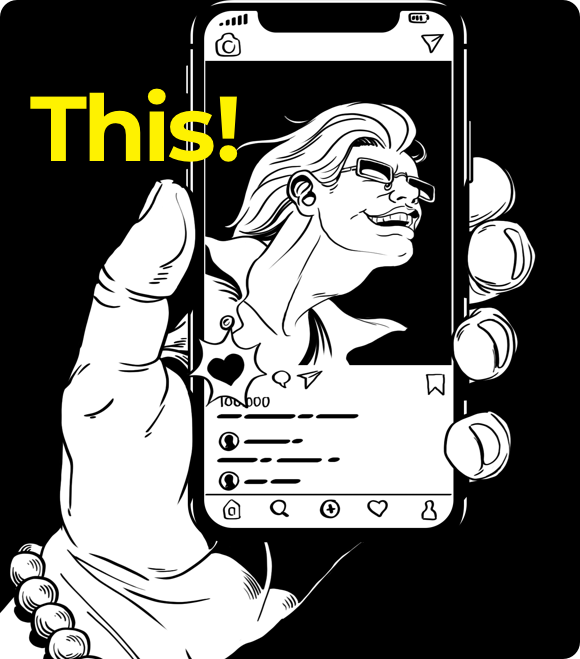 Our Markets

are available Now
Content is accepted in any of the
following Markets