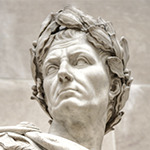 Artokut
Russia
Telegram: https://t.me/artyomokunkov ........ Click "Author Sets" --> to discover the entire library of mockups.
Seller on markets:
Ready for a job
© All rights reserved Artokut. Member since August 2017.
Contact the Yellow Images Help Team.
Team Leader
50 members in my team
Become an author
Object Mockups
Showing all 30 items
Buy full set and save
0 of 30 Object Mockups are in your shopping cart
Get bundle discount:
If you do not have a membership and add all items to your cart, each item will cost US $ 7.99. If you have a membership, then the maximum discount is 90%.