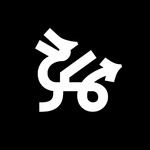 Type Salon
Slovenia
Type Salon is an independent type design studio based in Ljubljana, Slovenia. Located at the crossroads of the main European cultural routes, Type Salon creates memorable letter shapes that present the combination of diverse heritage and contemporary presence.
Show more
Seller on markets:
© All rights reserved Type Salon. Member since November 2020.
Contact the Yellow Images Help Team.
Become an author