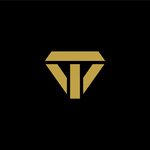 variatype
Indonesia
Variatype is type designer studio from Makassar, Indonesia.
Seller on markets:
Ready for a job
© All rights reserved variatype. Member since October 2019.
Contact the Yellow Images Help Team.
Become an author
variatype has forbidden to request invite codes from him. To request an Invite, please contact
Yellow Images
.