Jobs
Choose from the options below
We can do almost anything, but some jobs are more time consuming than the others! We have divided them into 4 categories, check them out.
Examples of our completed Easy projects
Hard and soft objects with simple shapes
Examples of our completed Medium projects
Objects from the easy category with added complexity.
Examples of our completed Hard projects
Objects with soft and hard shapes that have additional decorative elements or very specific complexity.
Examples of our completed Extra Hard projects
Combinations of objects from hard category or anything that requires special advanced modeling skills.
Yellow Images Mega Features
Freebies, great deals, time limited offers, and privilege membership benefits on Yellow Images.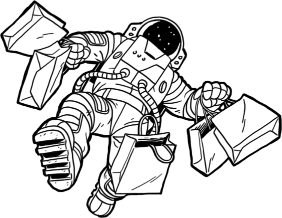 90% Off anything for exclusive members only!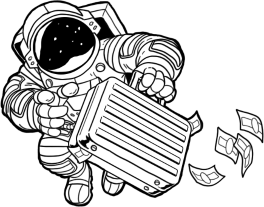 Make your budget go further with Store Credits.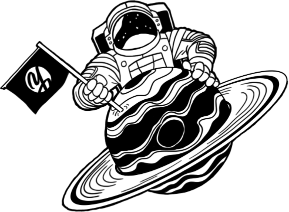 Order custom mockups with guaranteed delivery date.
Earn with Yellow Images
Open your own creative shop to sell your content or become an affiliate to earn as you share