Perfect Custom Job services
for your business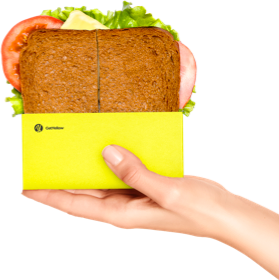 Free Wishlist Request
This is a service to get your desired
items made with no guaranteed
delivery date.
This service is absolutely free! Share your ideas
with us if you are not in a rush to get your object. We will
most likely complete the project, but in our own time.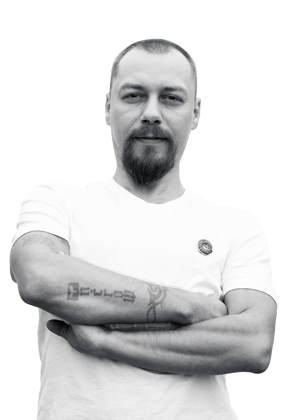 Guaranteed On-Time Custom Job
This is a custom job request
with the guaranteed delivery
on time!
This is a paid job request to get your project done
on time by our professional carefully selected team
of 3D artists and designers.
How it works
Wishlist or Guaranteed on time Custom Job?
Choose between our two options. One is free
(
Wishlist
), the other one (
Job Request
) guarantees
the delivery of the project on time!
1
Guaranteed Job Request as always on time!
Choose the difficulty level, fill in the job brief, provide
the references and let us know your deadline. We will
complete the job for you. Guaranteed Job Request
service is always
on time
!
2
The best group of artists at your disposal
You can order several projects at the same time and
rest assured the project will be delivered on time.
Only the best team of
professional artists
will work
on your project.
3
Our Best 3D artists and authors
work tirelessly for you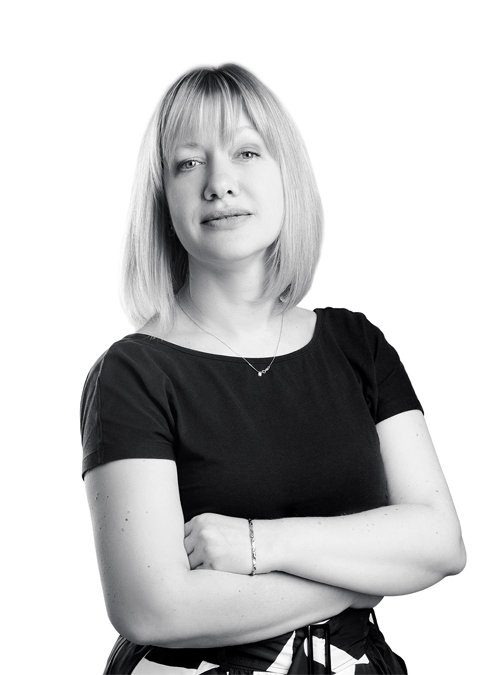 Elena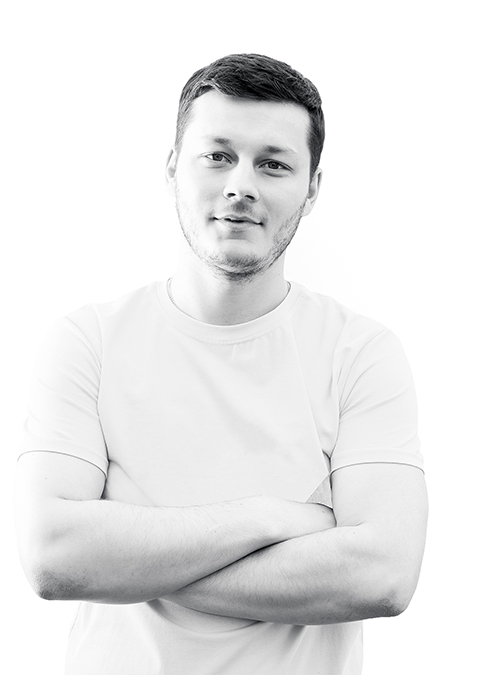 Ilya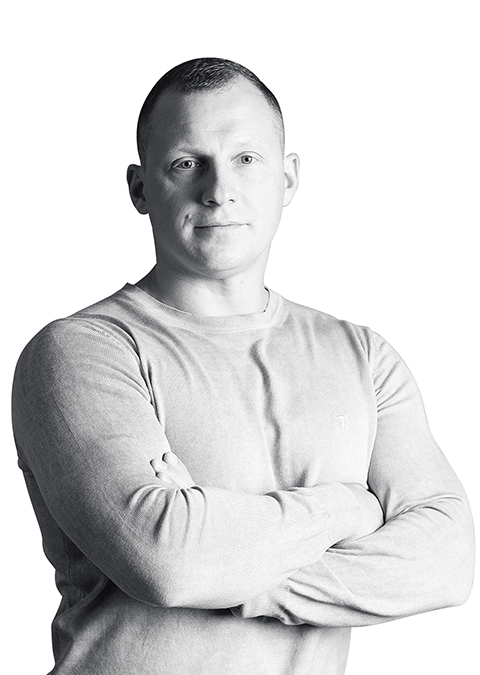 Pavel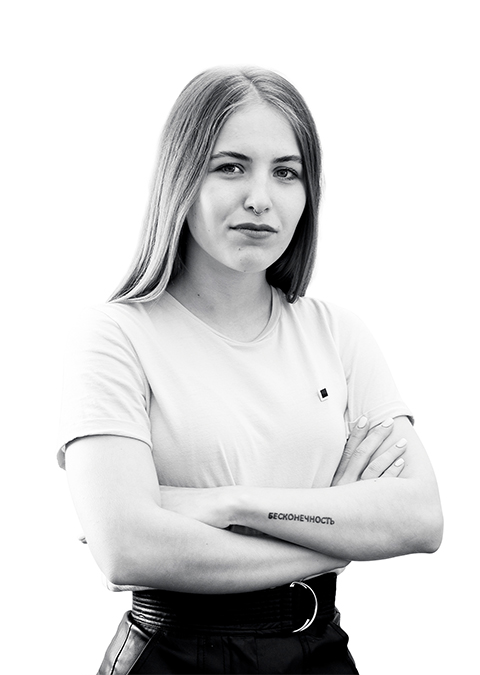 Nastya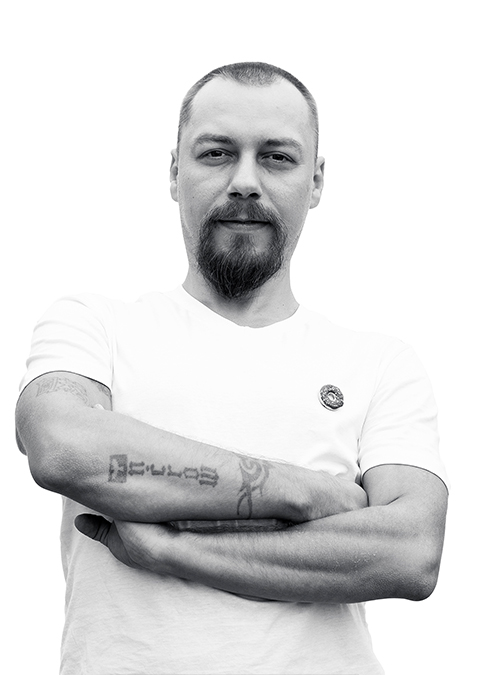 Nick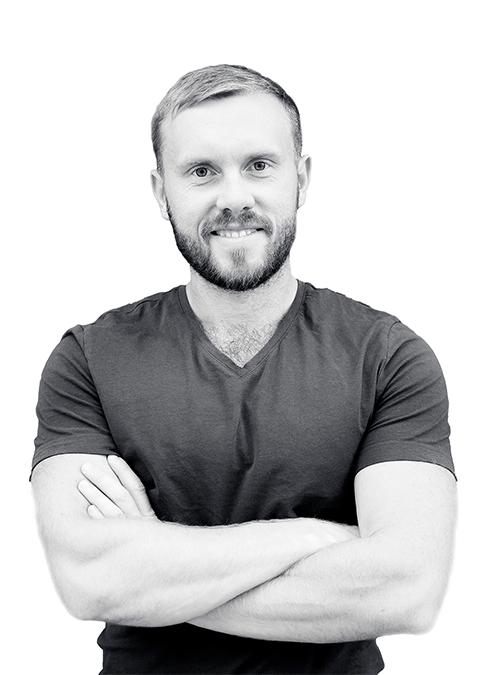 Max
Why you should work
with Yellow?
Only professional artists
We work exclusively with carefully selected
authors and 3D artists with successful track
record of producing high quality content on
time.
More than 250 graphic designers and 3D artists
available to work now.
Assigned Project Manager
All the communication process between the
client and the author is handled by the Yellow
Images manager assigned specifically to your
project and available to you
at any time
.
We are always there
for you, 24/7!
Quality control and risk free process
We provide an arbitration and full quality
control. Your payment
is safe
, and will not be
released to the author until the job has been
completed and
checked by you
.
We have successfully delivered more
than 1,000 custom jobs.
Hundreds of thousands users and
brands using our creatives
Custom Job, frequently
asked questions
How long will it take to create a mockup?
Approximately 12-14 days
Most of the projects can be completed within 12-14 days period. In some cases it is possible for us to have a much faster turnaround time. Let us know and we'll accommodate your request
Can I get a discount?
Yes, you can get 30% discount
Purchase our Team or Enterprise membership and the 30% discount will automatically be applied to your custom jobs order. Huge savings are guaranteed
How much does it cost?
Depends on the complexity and number of views
We have 4 complexity levels that projects can relate to:
Easy, Medium, Hard and Extra-Hard. The cost varies for each group based on the skill and effort input. Each additional view is +20% of the initial cost.
What do you need from me to start working on the project?
As much info as you have available.
Don't worry, if you don't have all the information, just let us know. Ideally we would need reference image or photo of the object from different angles, technical drawing for hard packaging and sewing patterns for textile objects.
Can the job be exclusive?
Yes, the job can be exclusive to you only.
You can enable the 'Exclusivity' option while submitting a Job brief or ask your project manager to add it. Exclusivity is great as you will have full ownership of the mockup and will also get a 3D model from us for free.
How much are revisions?
You can request 2 Revisions for free.
If we send you the final mockup but you feel that some tweaks are still required, we can do 2 sets of revisions for you absolutely free of charge in each job, as long as the revisions are not substantial and do not alter the model itself.
Have any questions?
Contact our
Support Team
for
assistance or read more
about
custom services.