How to use a mockup
It's easy to convert a mockup into a high-quality image of your finished product. Take a glance what you can do with our mockups.
One mockup and millions of variants!
Paint a mockup any color. You can fill the selected packaging with any contents. Juices, water, milk, sauces, chocolate, oil – everything you wish for!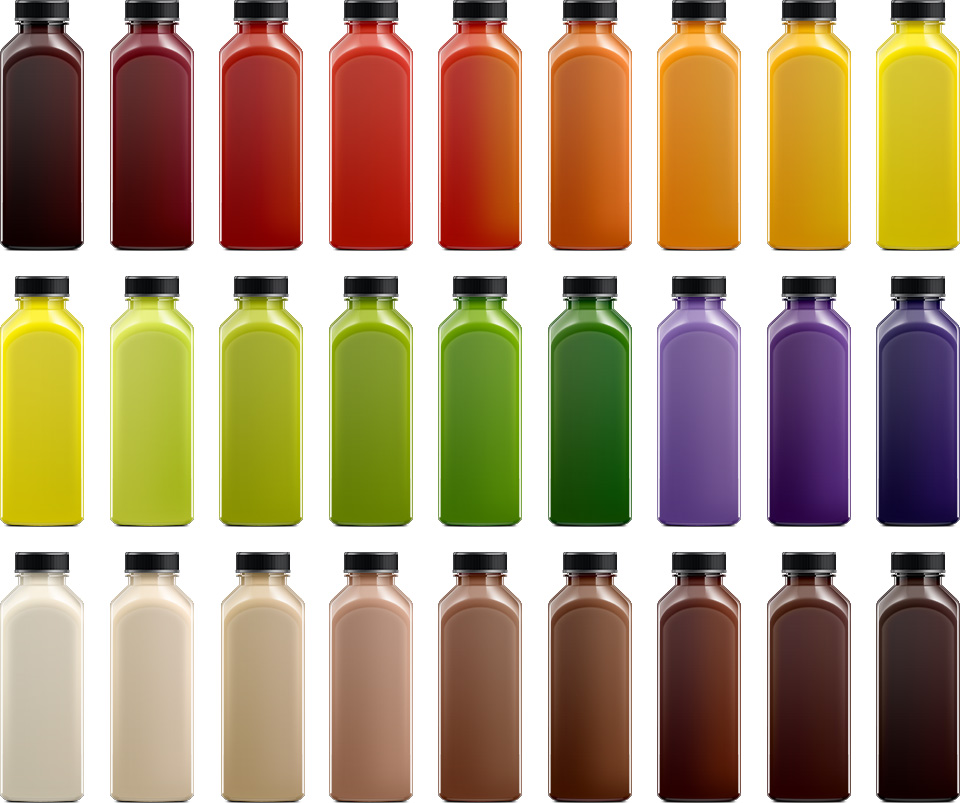 Let's consider a particular example of such painting
Let's take a bottle of orange juice as an example. We've used the colors of a suitable photo to make our image more realistic.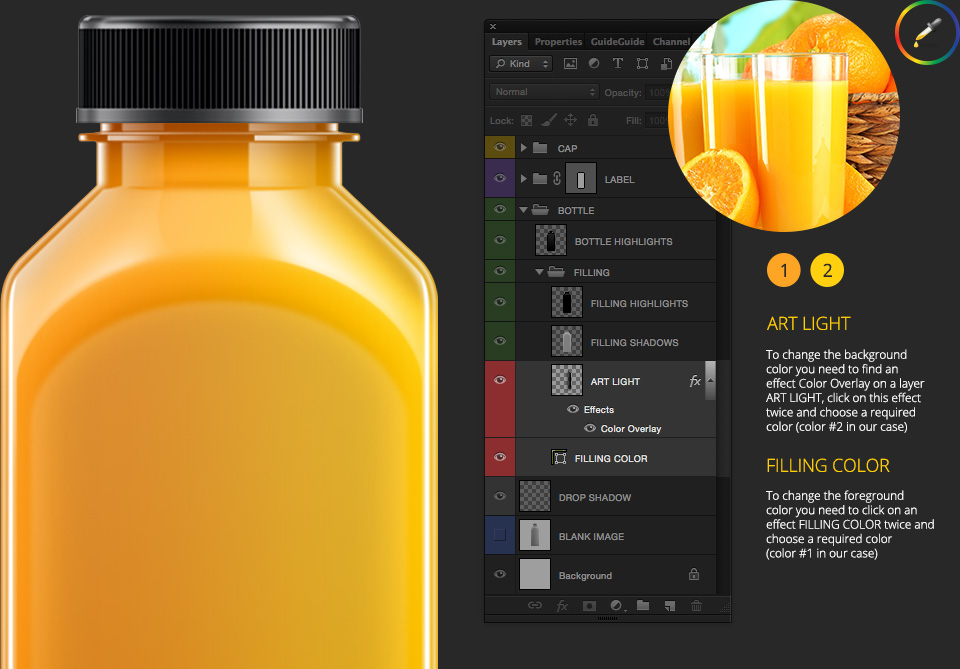 Also you can color a cap of your object as well as adjust the highlights and shadows
There aren't any limitations of colors. We've adjusted the object in such a way that your cap will look the most realistic.
How to edit a cap of your packaging
In most cases you need only to choose a color of your cap. When using high saturation or deep colors we recommend you to adjust highlights and shadows for the better effect.
It's so easy to display your design on packaging
Let's take a label design of a popular brand name as an example.

How to display your design on our mockup
It has taken no more than a minute to place a label on this mockup. Also you can adjust highlights and shadows for fine tuning.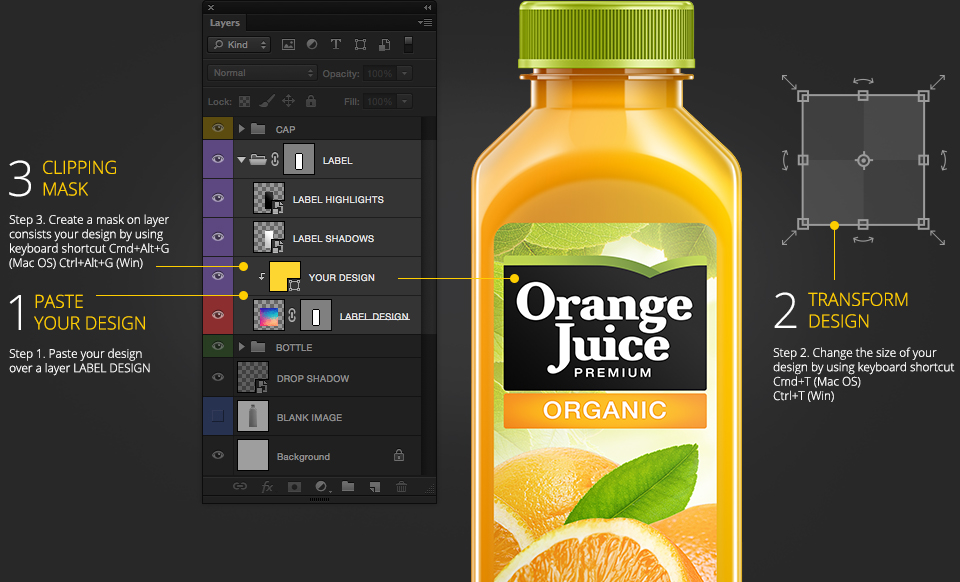 Also you can edit the shape and the size of your label
The mask of a label is made as a vector layer so you can edit it with Pen Tool instrument (P)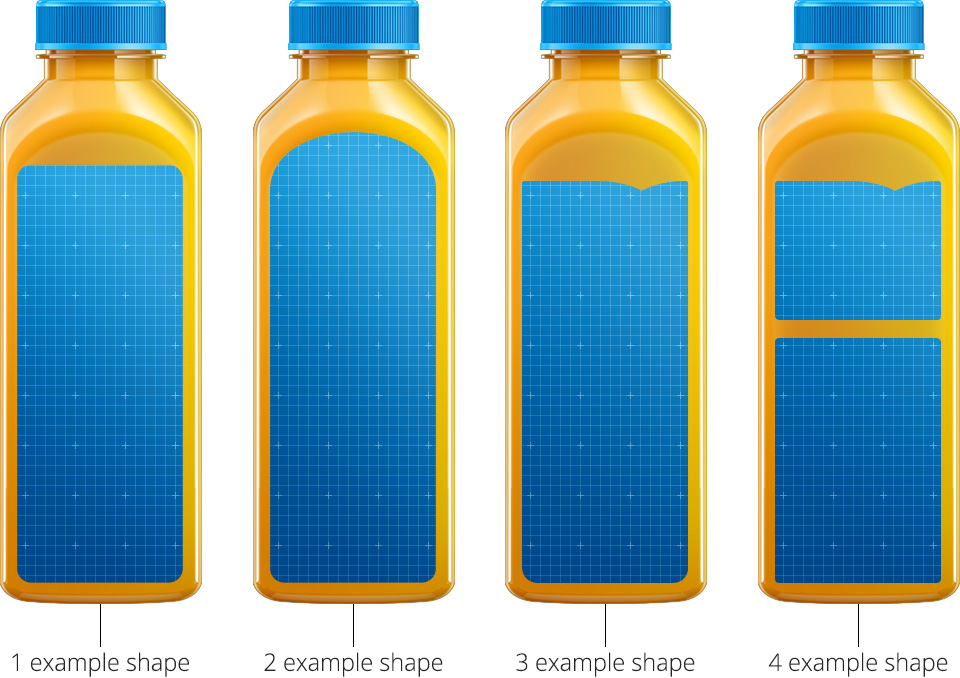 Make a presentation of your packaging in the most efficient and the easiest way!
The entire process of using of a mockup can be divided to 4 easy steps: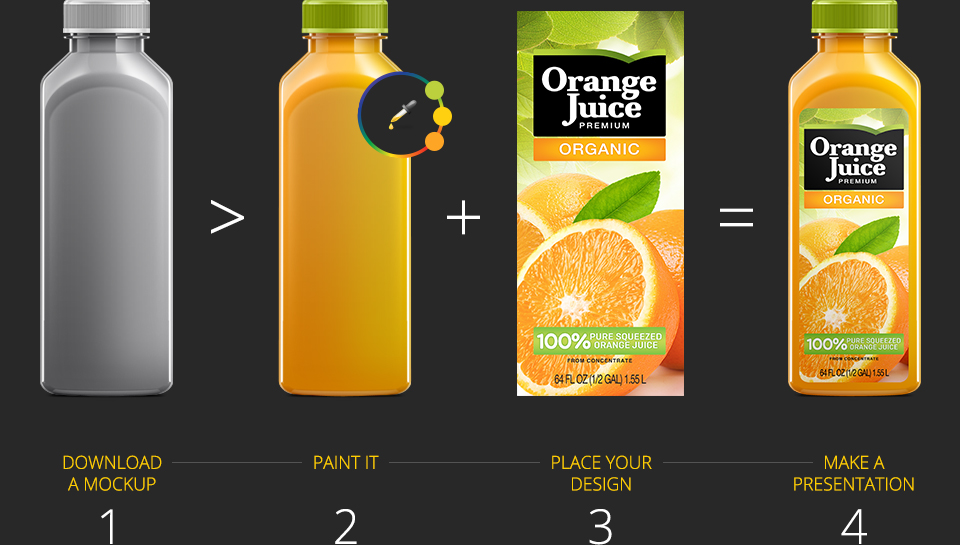 Make a presentation of an entire production line
Most of our mockups are represented with several variants which differ in the size and the volume of packaging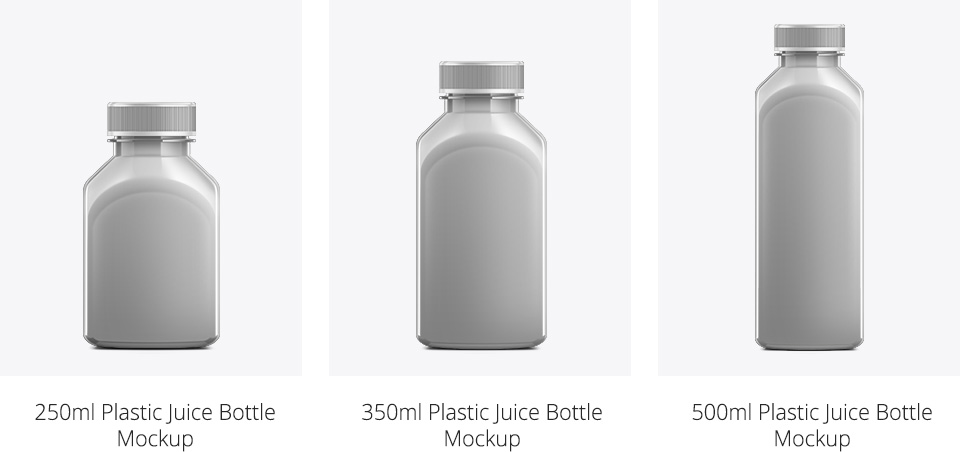 Presentation of your project and using of a mockup
With our service you get the high-quality visualization of your finished goods. Now you can use this image in your online markets and advertisement as well as print it out.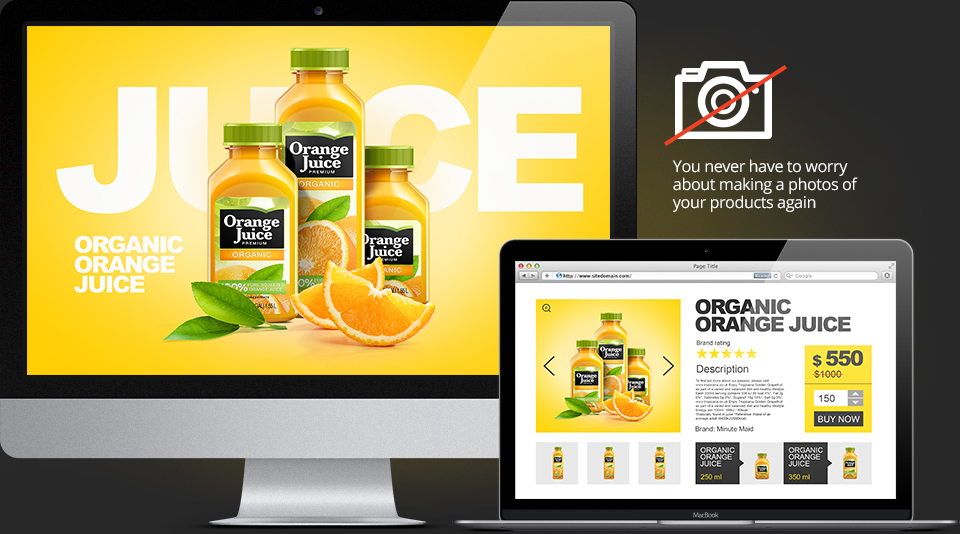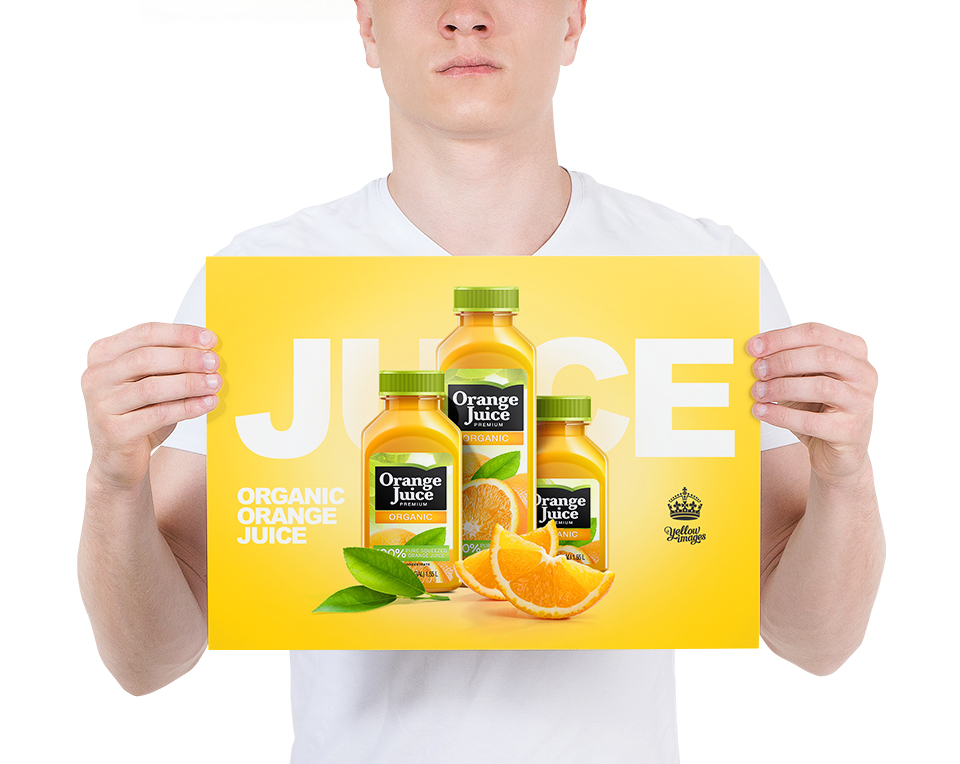 The quality of our mockups let you make large format prints
High resolution from 16 mpx
Showcase your products in the highest level
Combine the easiness of working process and an excellent result. Be professional.