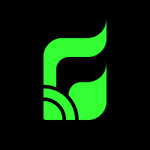 Greentrik6789
Indonesia
hello my name is Tri Kuncoro, i come from sukoharjo city central java, and i am an individual font maker and market it under the name foundry Greentrik6789.
Seller on markets:
Ready for a job
© All rights reserved Greentrik6789. Member since October 2020.
Contact the Yellow Images Help Team.
Showing the single result