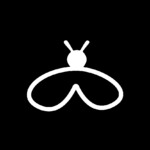 Eafonts
India
Great day! We are Eafonts. Since 2018, we have been offering our administration in making web textual styles and Digital Goods. We have an enthralling bunch of portfolio in innovative web. We are happy to dispatch our total pack of Creative items in Yellow Images.
Show more
Seller on markets:
Ready for a job
© All rights reserved Eafonts. Member since October 2021.
Contact the Yellow Images Help Team.
Become an author